We have an extensive location database that allows us to find the perfect place to film the projects of our international clients, ensuring a constant accompaniment backed by our experience of more than 18 years.
LOCATIONS AND PERMITS
With our experience, we help you search for locations in Colombia that suit the needs of your project. During the process, we manage the legal and administrative permits and documentation.
BUDGETS
In our budget process, we offer reliable and transparent rates backed by our long-standing relationship with our suppliers and partners.
STRATEGIC ASSOCIATES
We generate alliances with leading suppliers in accommodation, transportation, and food services to facilitate the process of each of our projects according to their needs.
RENTAL EQUIPMENT AND
FILM CREW
Colombia has one of the largest rental houses in Latin America, with first-class equipment and the latest technological advances. Likewise, the staff is trained to execute high-level projects with the assurance of always having the best people on set.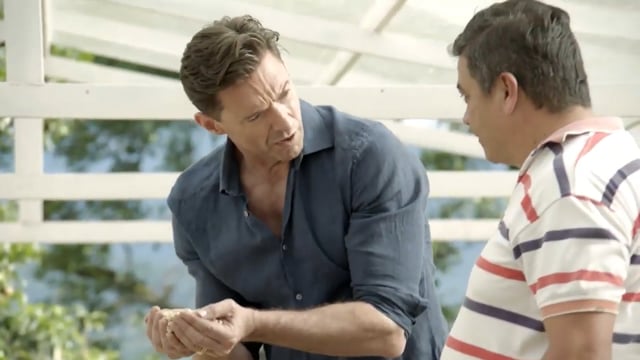 LAUGHING MAN COFFEE - Hugh Jackman
SUNGLASS HUT - SHADES OF YOU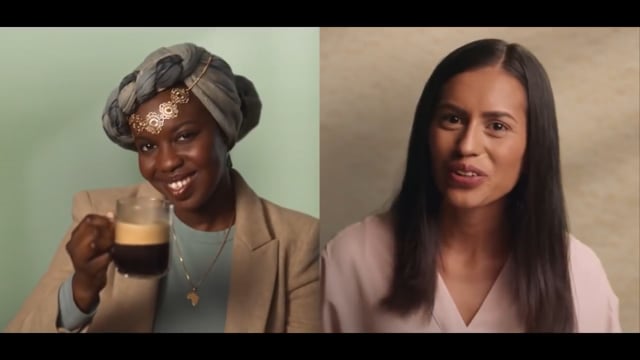 NESPRESSO - MADE WITH CARE